Community
Developer Guides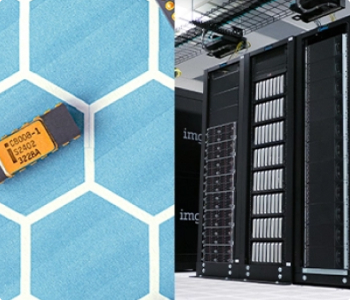 Understanding neuralSPOT via the Basic Tensorflow Example
In this article, we walk through a neuralSPOT example application using it as a guide for how to use the SDK to integrate, develop, and deploy sophisticated AI models on Apollo4.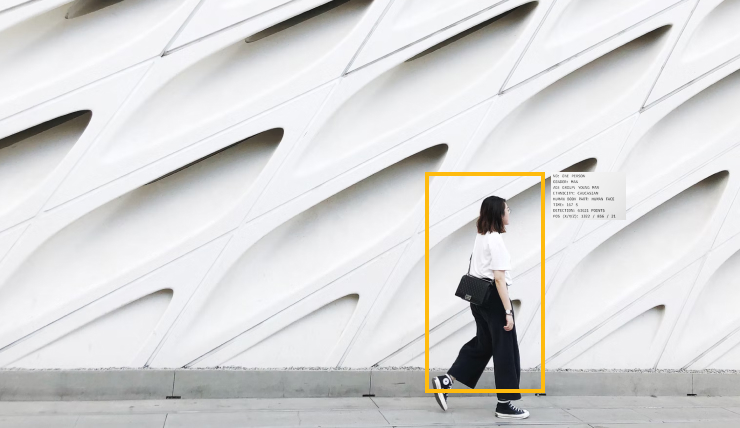 NeuralSPOT Features
This is a detailed list of the features spread out over neuralSPOT. If you'd like to see a new feature, please file an issue on the repo.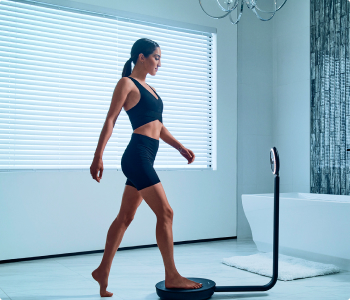 Deploying EdgeImpulse Models using neuralSPOT Nests
NeuralSPOT is designed to ease the integration of AI models from many sources. In this article, we walk through how to use neuralSPOT Nests to deploy one such external software package (EdgeImpulse C++ models) onto Apollo4 Plus.
Result not found